Microfinance trust to avail $12m for on-lending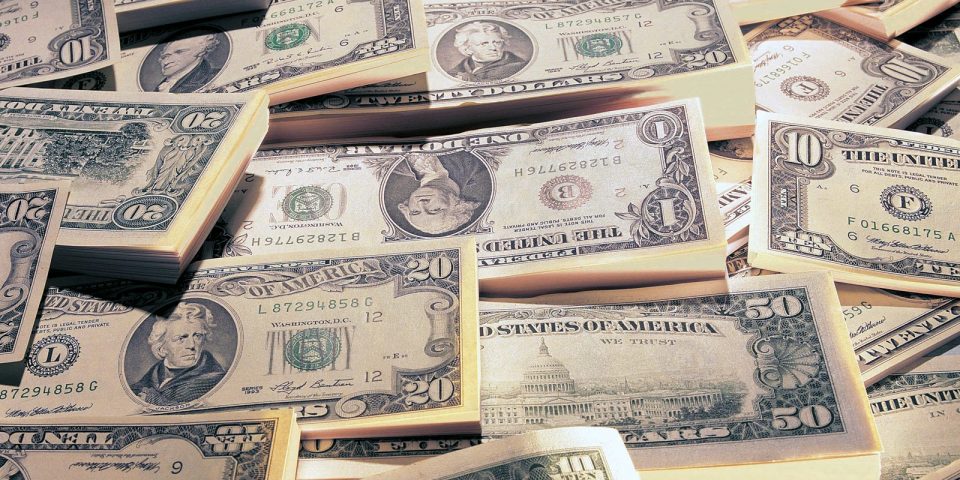 THE Zimbabwe Microfinance Wholesale Facility Trust (ZMWWFT) targets to grow cumulative loan disbursement to microfinance institutions to about $12 million this year from $6.7 million in 2014.ZMWFFT manager Brian Zimunhu told Business Chronicle yesterday that it projects an incremental portfolio of $6 million this year.
"According to our projections, we're looking forward to growing our loan books to cumulative disbursement around $12 million. The incremental portfolio is likely to be $6 million. This is due to the huge appetite for money as MFIs continue to re-apply for funding," ZMWFT said Zimunhu.
"As at December 31, 2014, our outstanding loan portfolio stood at $4.72 million and this year our target now is to grow the cumulative figure. Between 2012 and December 31 last year, we had cumulative disbursement of $6.7 million against approval disbursement of $7.5 million."
Over the years, the trust has disbursed on-lending funding to 18 MFIs dotted across different parts of the country with interest rates ranging between eight percent and 13 percent per annum.
"In terms of the defaulting rate, defaulters aren't in the majority. Very few MFIs are struggling to repay the loan."
At its inception in 2012, the facility disbursed $1 million and a further $1.3 million in 2013.
ZMWFT has disbursed loans from a minimum of $15,000 to a maximum of $1 million and intends to continue growing its loan limits depending on the facility's capitalisation levels.
The fund started operations with a capital base of $3.2 million.
Meanwhile, the Reserve Bank of Zimbabwe has issued a circular to money lenders and credit-only MFIs providing clarity on permissible sources of raising funds.
"These include shareholders' funds (paid up share capital and reserves), internal sources such as retained earnings, fees, commissions and interest income; grants or donations from government and its nominated agencies, including ministries seeking to promote microfinance, wholesale/revolving funds including funding from development partners and non-governmental organisations . . ." reads part of the circular.
RBZ has said funding from international sources should comply with relevant exchange control laws and regulations.
"Moneylenders and credit-only microfinance institutions are prohibited from issuing any negotiable or non-negotiable instruments except ordinary shares.
"Moneylenders and credit-only microfinance institutions may, however, issue debentures, only to the extent permitted in terms of section 33 (1) (c) of the Companies' Act [Chapter 24:03], that is, to members only. Regulatory approval will be required prior to issuing debentures," said the Central Bank.